About Music Elements
Music Elements, Music School is located in Chelmsford, MA. We offer lessons in Piano, Acoustic & Electric Guitar, Voice, Drums, Bass, all of the Woodwind instruments, all of the Brass instruments, Violin, Cello and Ukulele. We have 13 of the top teachers in the area who teach all styles of music. Our instructors are graduates from the following schools: Berklee College of Music, Longy School of Music, Smith McNally, UMass Lowell, UMass Amherst and the New England Music Elements Teachers Conservatory of Music. Whether you are a beginner or an advanced student, a child or an adult, or just jumping back in after years of not playing, we will teach you to play at a pace that's appropriate for you. The goal at Music Elements is not only to teach music but, also to show each student how to make studying music enjoyable. Our weekly lessons range from 30 minutes to an hour. Plain and simple…students have fun at our school! The lessons are both a playing and learning session. Students learn and develop at their own pace and are taught according to their own individual abilities. Come join us to discover or rediscover the joys of music!
Remember, the beat is what counts!
Music Elements offers:
Band Classes:
Learn to play in a band. Come join us when you are ready to rock!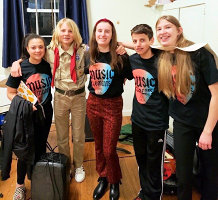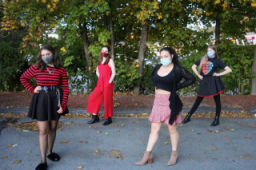 Little Elements:
Little Elements is a class designed for our younger students between the ages of 3 - 5 year olds. Our program features an introduction to music where students play games and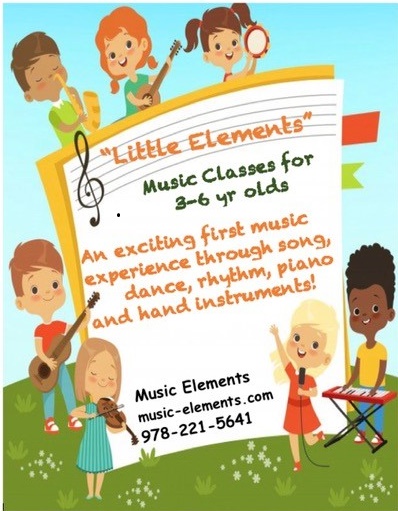 participate in rhythm exercises with song, dance, and hand percussion. These interactive activities promote the foundational skills for their future musical growth. Our classes can be one-on-one or a group of up to five.